Discover 2022
Hewlett Packard Enterprise
Our Role
Creative and Art Direction, Event Identity, Concept Development and Design, Motion Graphics, Physical Environments and Exhibitions, Print + Digital design. Attendee experience.
Project Details
At Discover 2022, HPE GreenLake was front and center. No Filter's task was to support the company's messaging/vision with an engaging visual language that could tell a variety of client stories while maintaining a singular attendee experience. The final product is rich with organic and layered forms that explore the immense and complex world of cloud computing.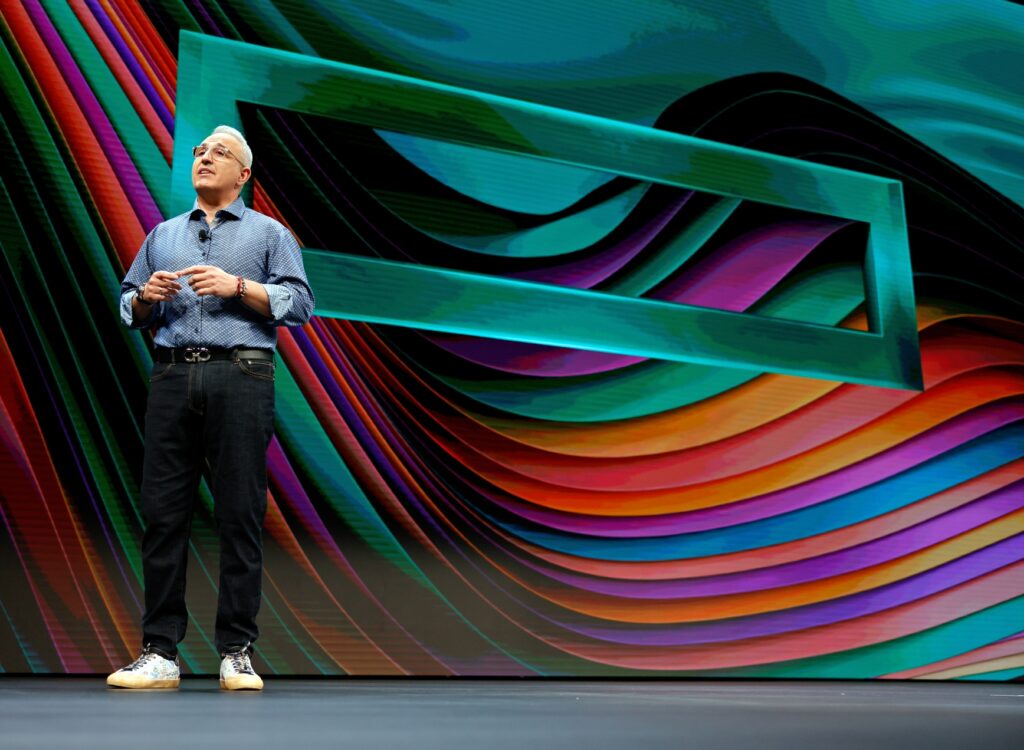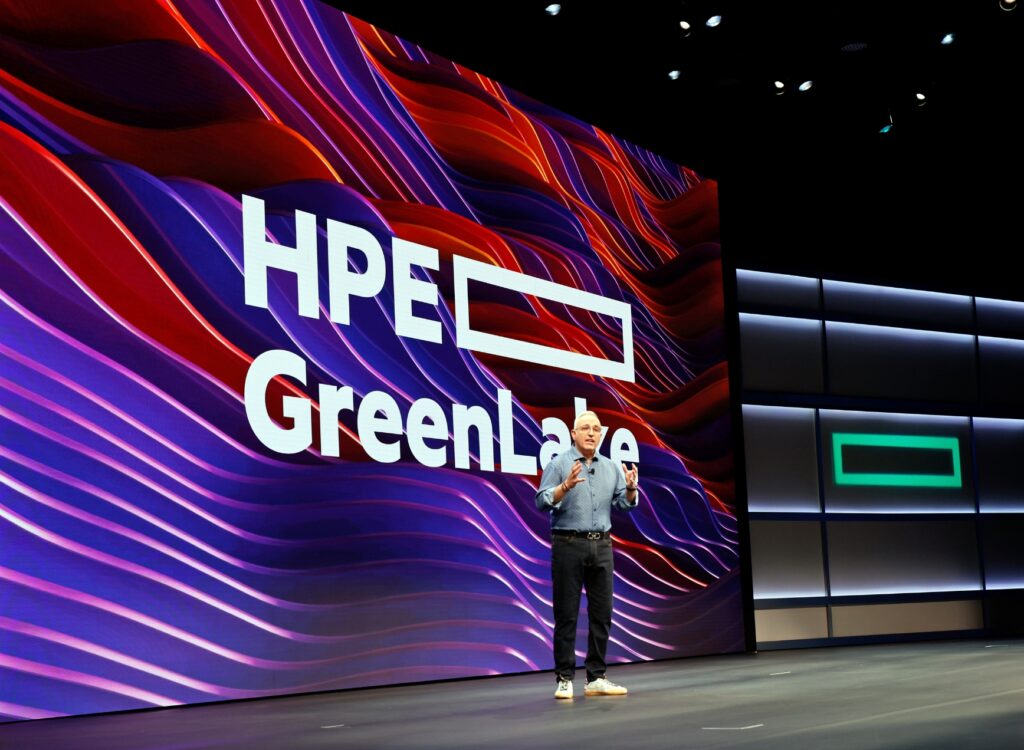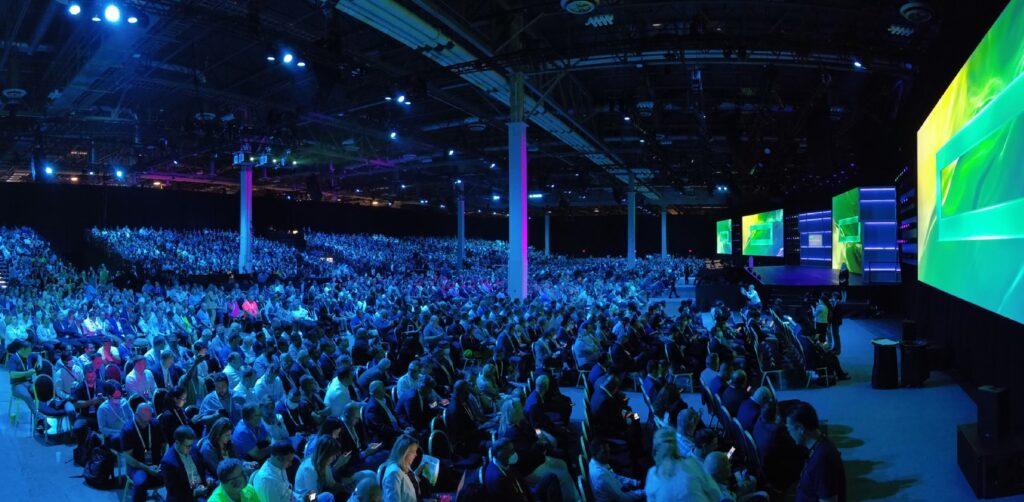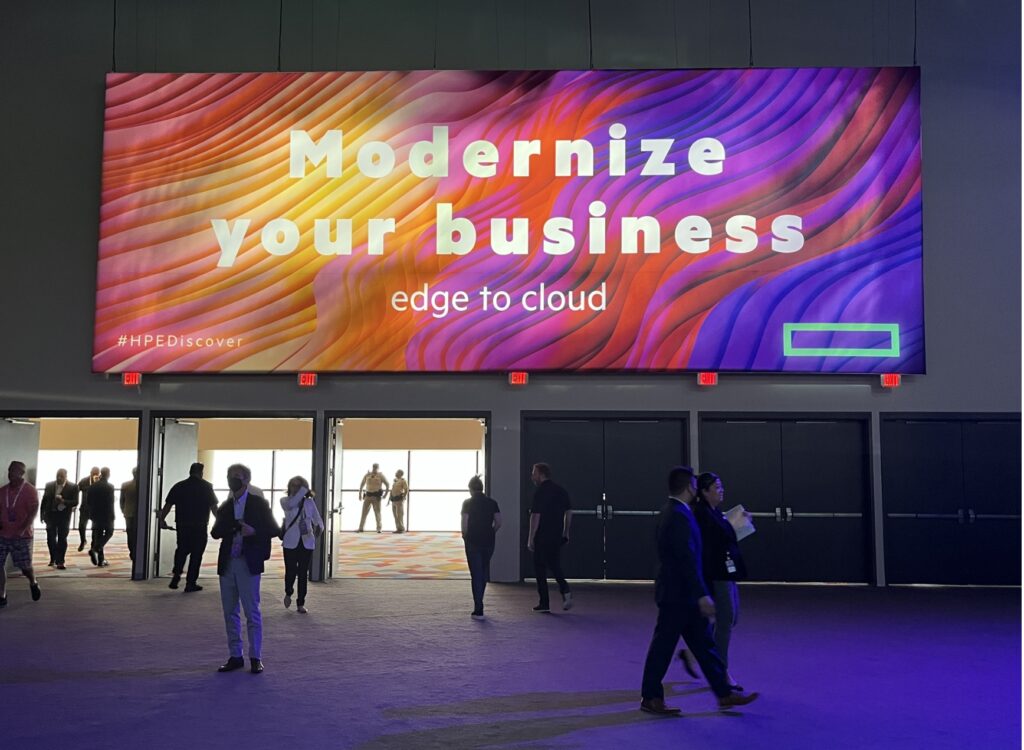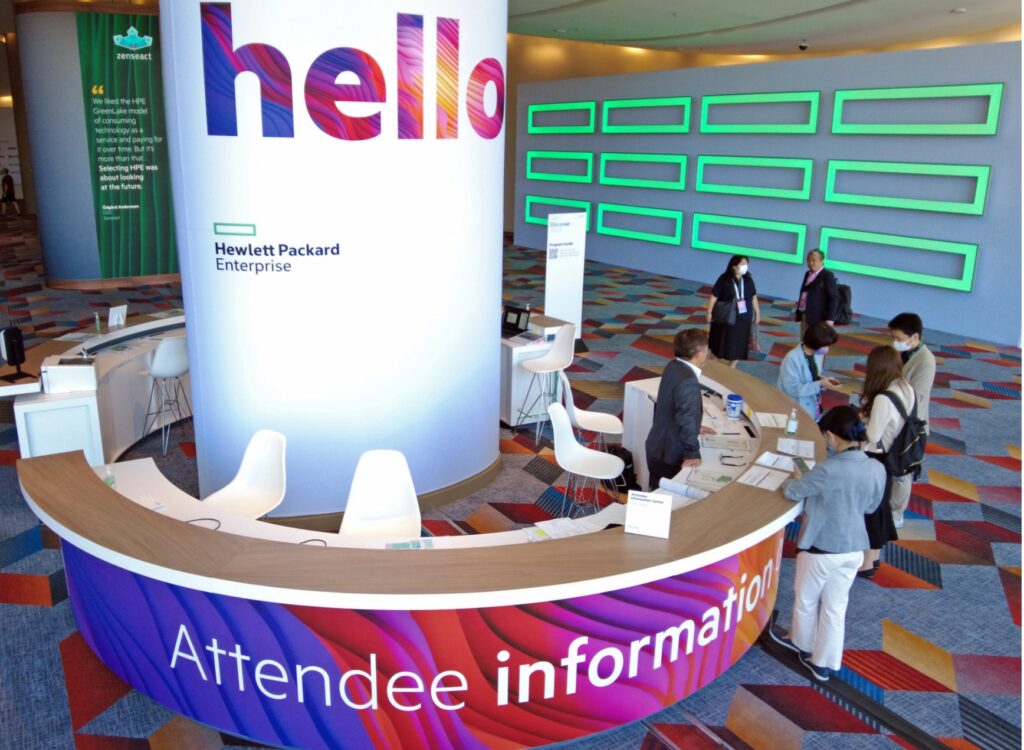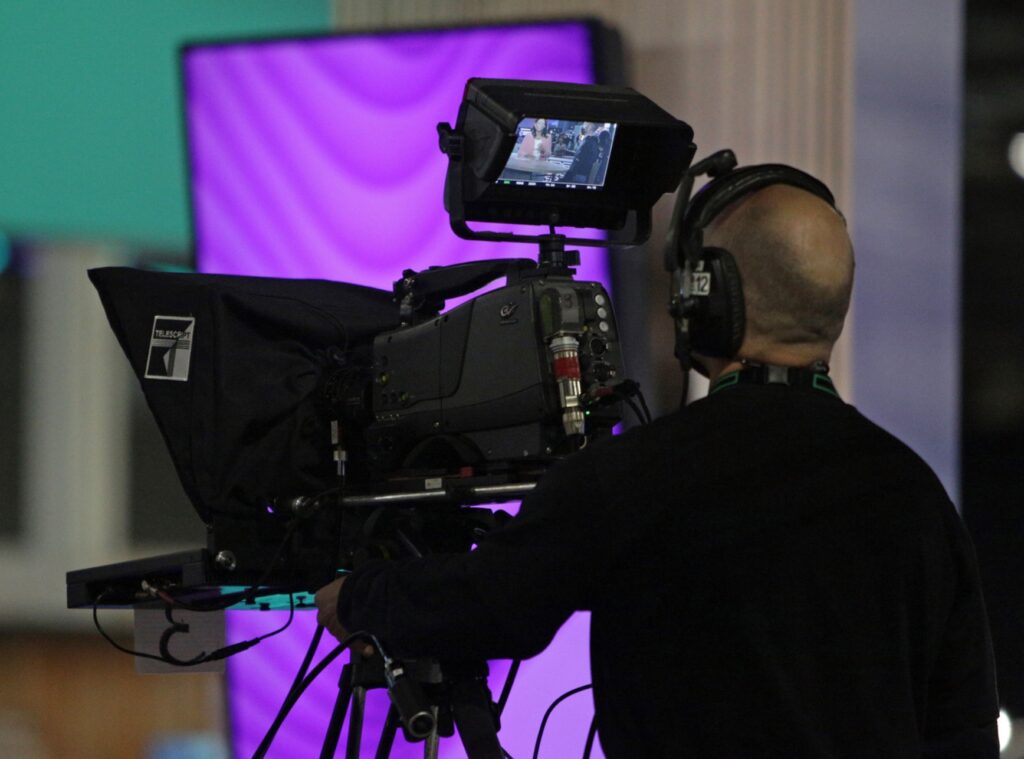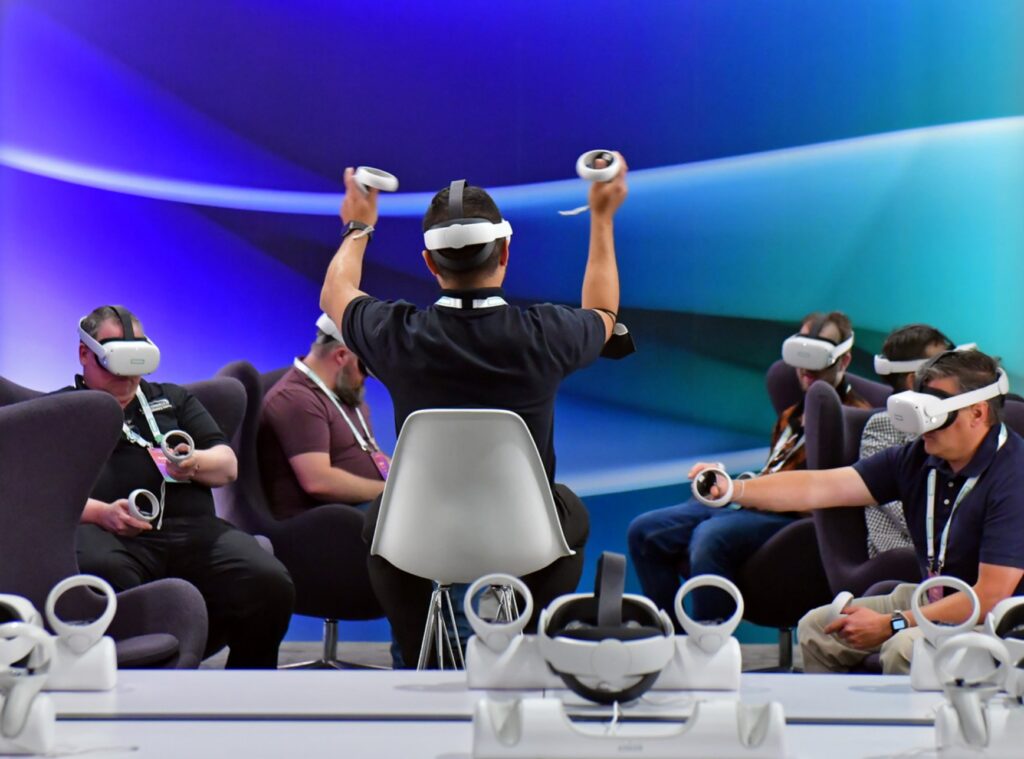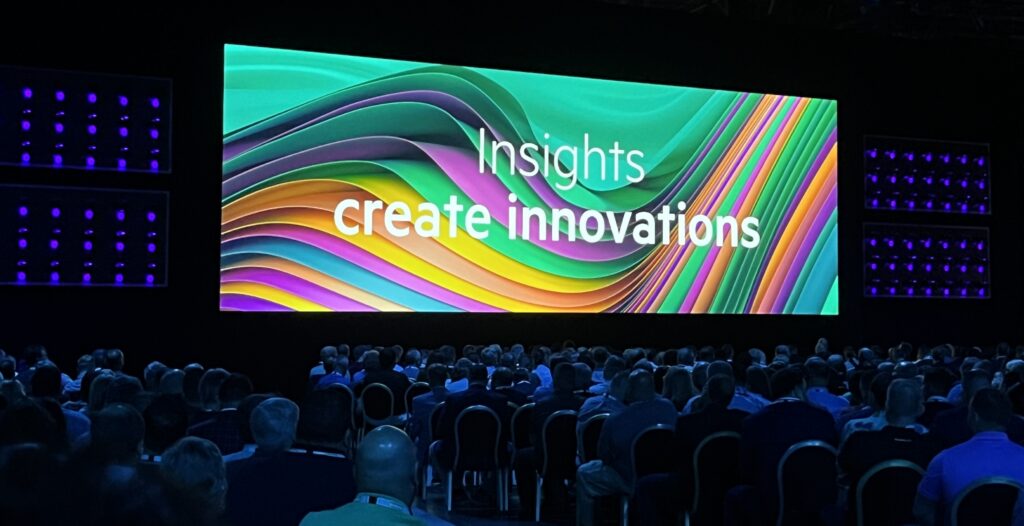 After 2 long years, HPE Discover is finally back in-person. The excitement was palpable as friends and business partners reunited in the exciting environment that is HPE Discover. This year we had the pleasure of working with the talented team at 23rd C to create these beautiful renders.