We create strategically sound, visually stunning experiences that drive business goals.
Client Experience
We work in close collaboration with all our clients, to ensure that the resulting brand experience is rooted in their values and goals.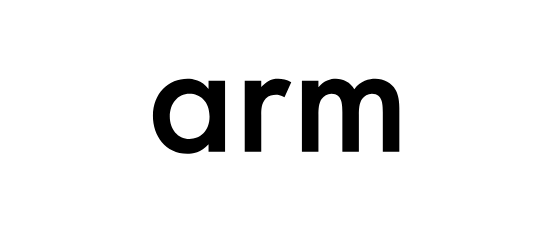 What We Do
No Filter is a full-service design
and experience agency.
Brand Strategy
Customer Research
Brand Story
Brand Platform
Brand Architecture
Nomenclature Strategy
Brand Identity
Visual Identity
Brand Guidelines
Messaging and Voice
Business Systems
Brand Experience
Virtual & Physical Conference
Virtual & Physical Exhibits
Website Design & Copy
Mobile App Design and Copy
Environmental
Meet our team
We bring together the right professionals for every project. While our network of experts spans from coast to coast, we're a 100% virtual agency that's always on.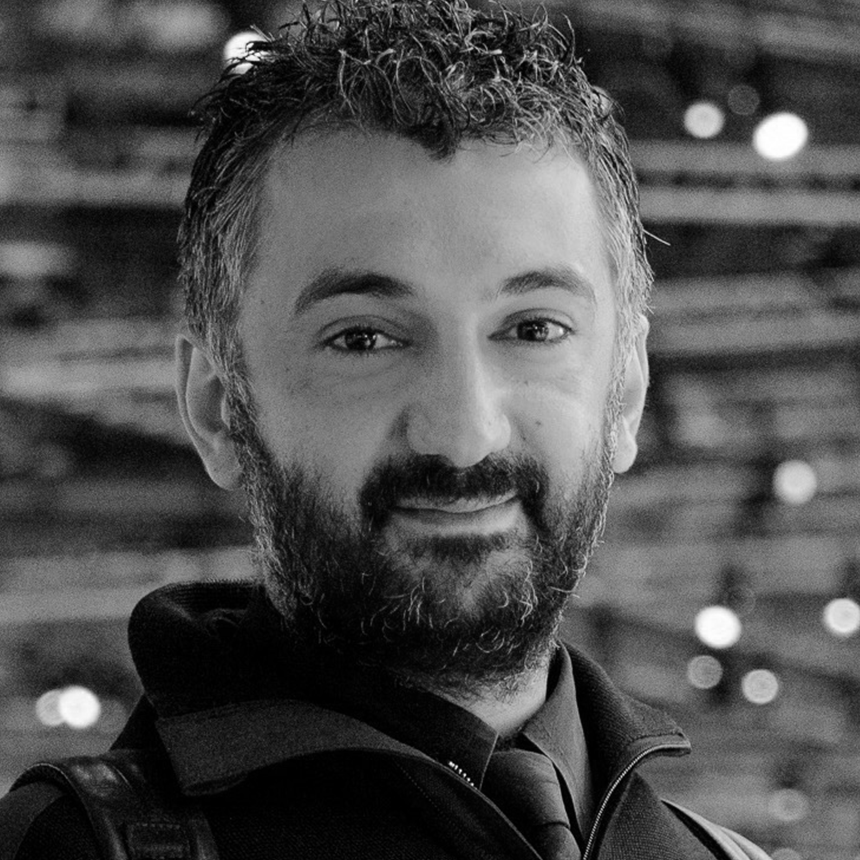 Sami Saaud
Founder and Executive Creative Director
Sami spent 14 years in San Francisco creating beautifully intelligent design for iconic brands like Apple, Callaway Golf, NetApp, and Virgin America. Moving to New York, he led the global rebrand of Hewlett Packard as Creative Director at Siegel+Gale. In 2013, he started No Filter Creative after recognizing the need for a different type of agency: always-on, agile, and committed to extraordinary design and strategic solutions, to meet the fast paced demands of business today.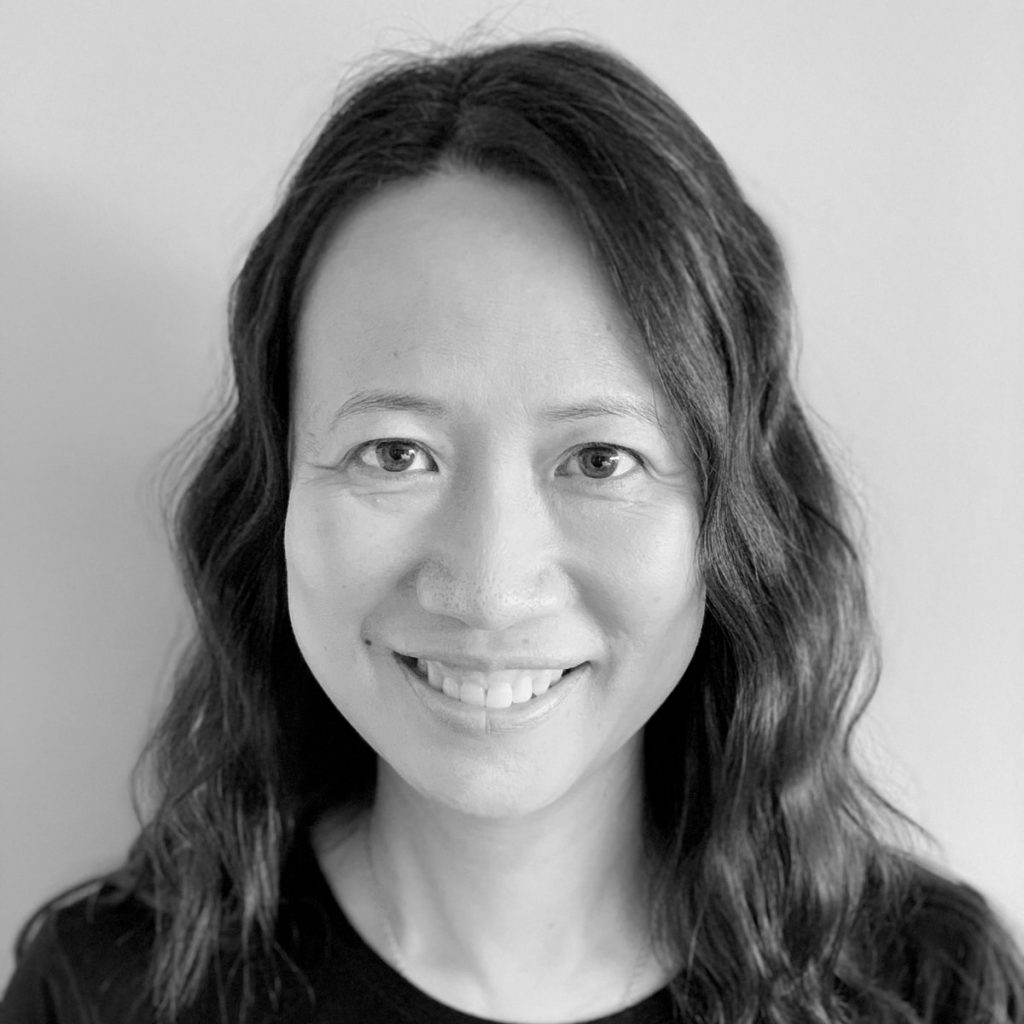 Mona Lam
Executive Account Director
With over 20 years of experience in the industry, Mona has successfully executed hundreds of events, from tradeshows to product launches to CIO summits. Mona goes beyond traditional and tactical execution, digging deep into culture and audience mindset in order to create unexpected approaches to engagement and activations.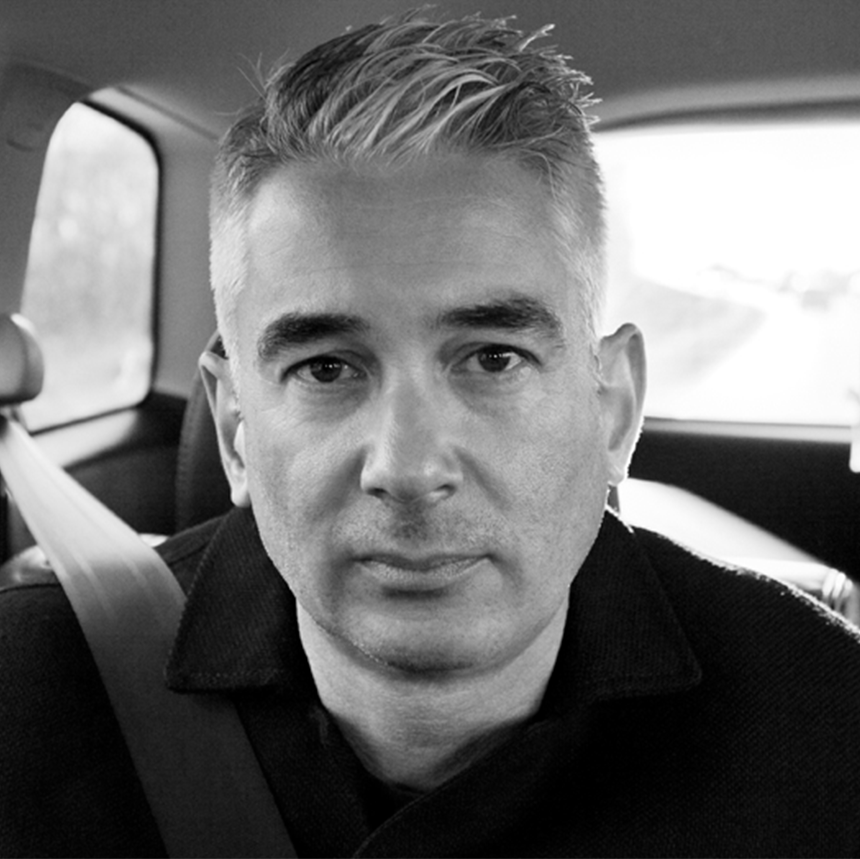 Todd Richards
Group Creative Director
Todd has been a creative director for more than 20 years, with hundreds of national and international awards under his belt. Working in New York, Toronto and San Francisco, he has created conceptually provocative designs across a broad range of industries and clients—from global Fortune 500 companies to startups—including Zynga, ARM, Herman Miller, Oracle, TED Global, de Young Museum, and VMware.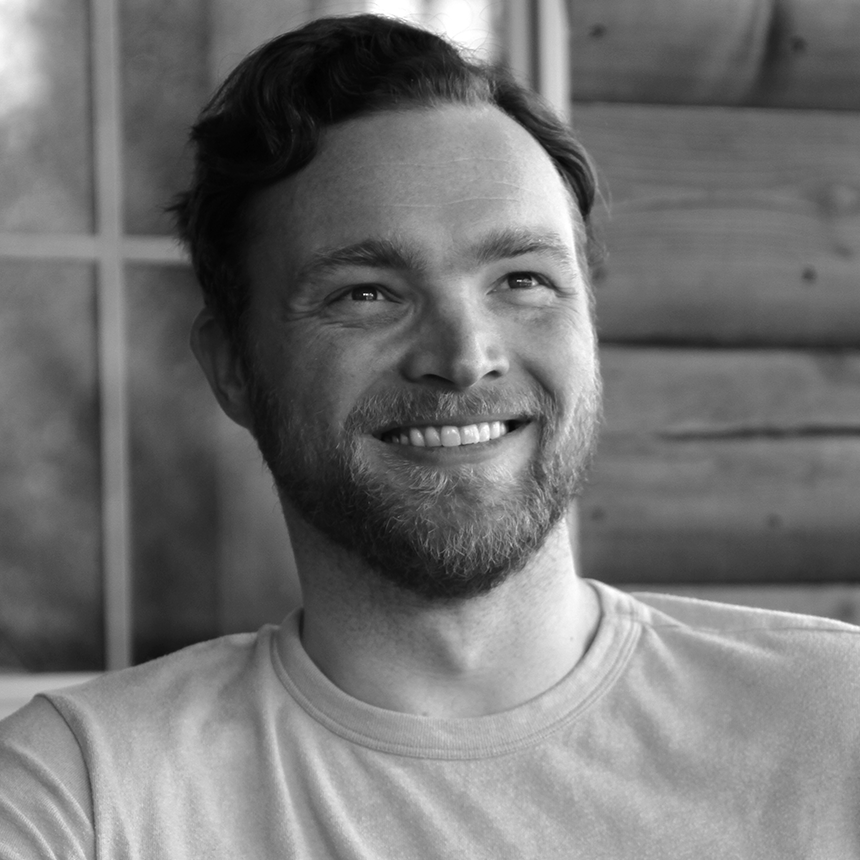 Jesse Beauchamp
Creative Director
A true multi-disciplinary artist and designer, Jesse's skills range from identity design to UX, from animation to generative and code-based art. Jesse is technology-agnostic, deploying whatever tools are needed—existing or emerging—to push the boundaries of brand interaction and create one-of-a-kind experiences. He has worked his magic on brands such as J.P. Morgan, Cigna, TradeStation, HPE, CSAA and Groupon.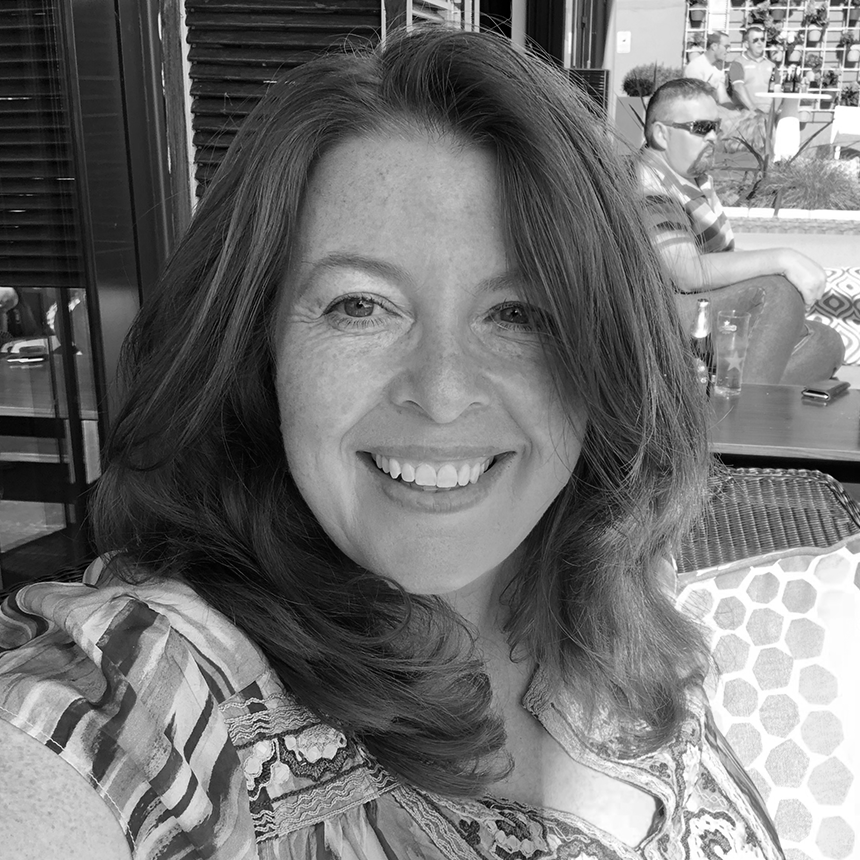 Karen Staats
Chief Operating Officer
Karen is a results-driven manager with nearly 20 year of experience leading various teams and overseeing company-wide projects and processes from inception to completion. Her time management skills and sharp attention to detail ensure that everyone's goals, from internal teams to clients, are met.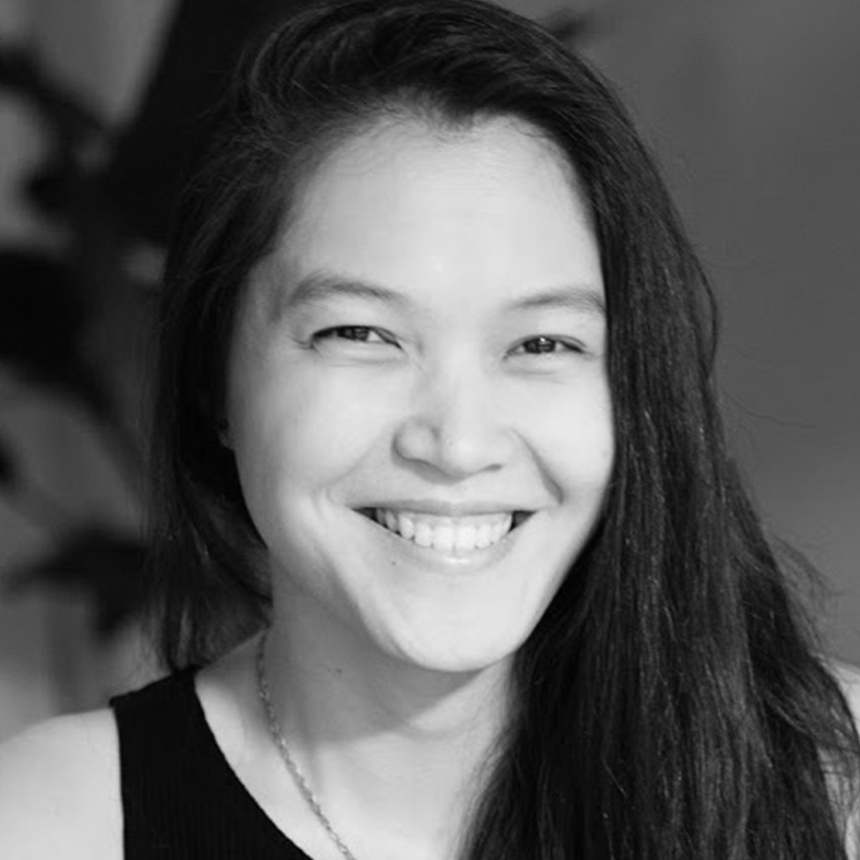 Tran Huynh
Senior Design Director
Tran is a highly versatile design director, equally adept in print, packaging, environmental, visual ID, and digital design. She has over 10 years of experience working with developers, design agencies, and production companies, for clients across various industries; from high-end beauty brands like Laura Mercier to financial heavyweights like J.P. Morgan to technology giants like HPE and ARM.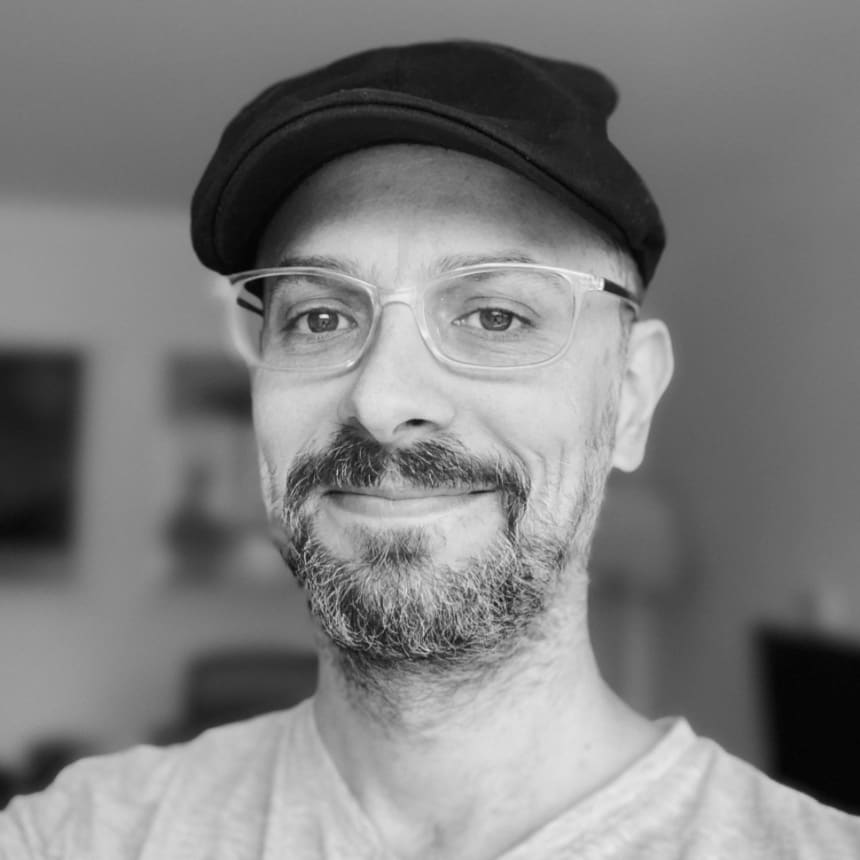 Peter Petropoukalos
Director of Creative Services
Peter has nearly three decades of experience across the spectrum of graphic design, production and management. A graduate of Syracuse University and the Academy of Art, he specializes in managing projects from conception through execution in branding, print design, physical and virtual events, rendering and more.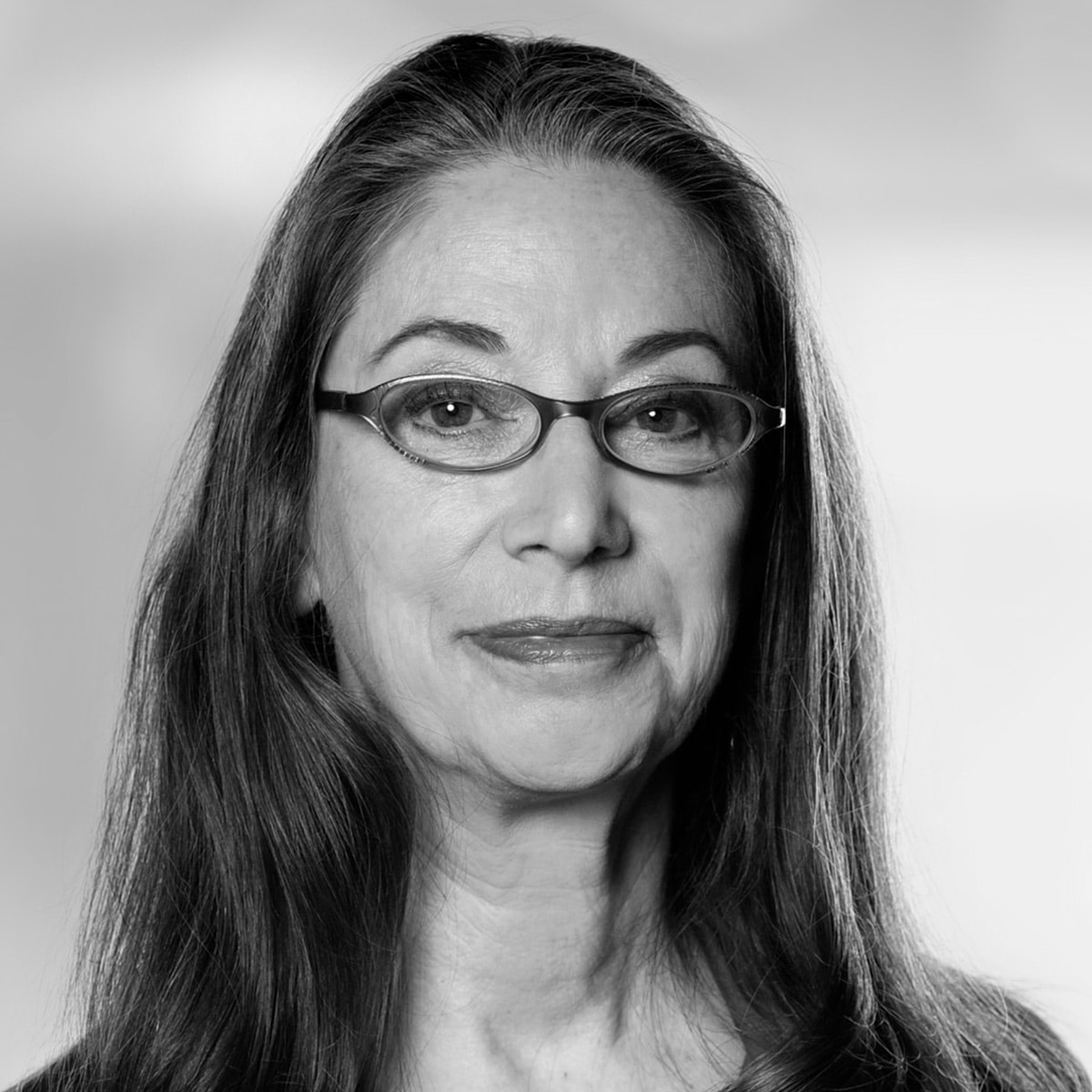 Clare Rhinelander
Senior Producer
Clare has over 25 years of experience as a Production Designer and Designer, working on brands such as Herman Miller, HPE, J Vineyards, Peet's, and the de Young Museum. She is an expert at preparing final files for print, color mark-up, and press checking in North America, Asia, and Europe. Her areas of expertise include collateral, annual reports, corporate identity systems, packaging, and advertising.
Join our team
We're always looking for top talent to join our team of designers, producers, writers and animators.