Discover 2021
Hewlett Packard Enterprise
Our Role
Event Brand Identity, Concept Development and Design, Creative Direction, Motion Graphics and Keynote Development, Responsive Web and Digital Experience Design, UI / UX Design, Video Direction, Print, Copywriting
Project Details
Since 2015, the HPE Discover conference has brought together technology leaders from all over the globe for a series of demos, talks, networking, and education. The conference reinforces HPE's role as a leader in the Edge-to-Cloud platform. In 2021, as the world began to recover from the pandemic, No Filter was given the task of crafting a unified virtual experience for HPE Discover 2021 that inspires hope for a brighter future.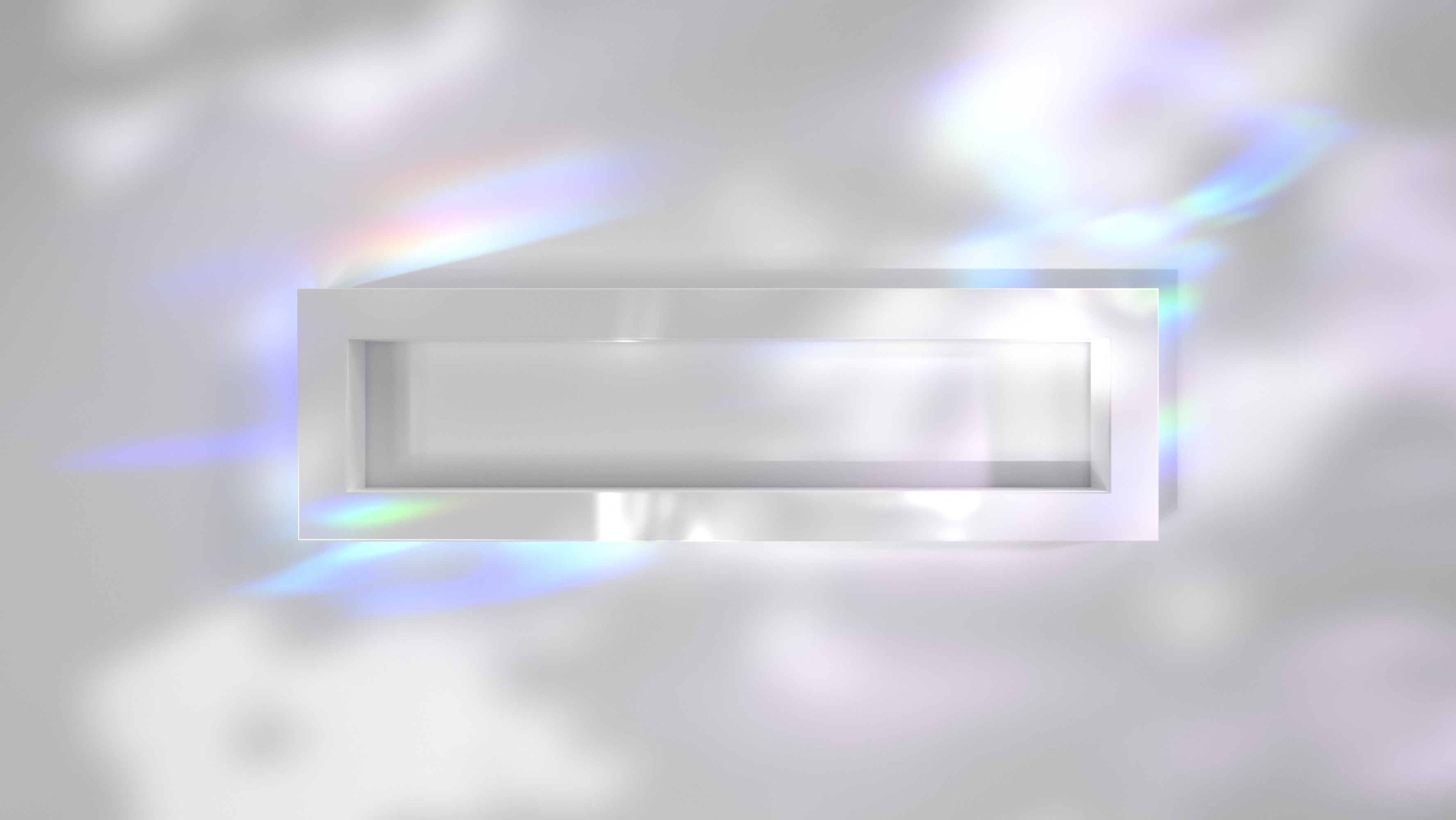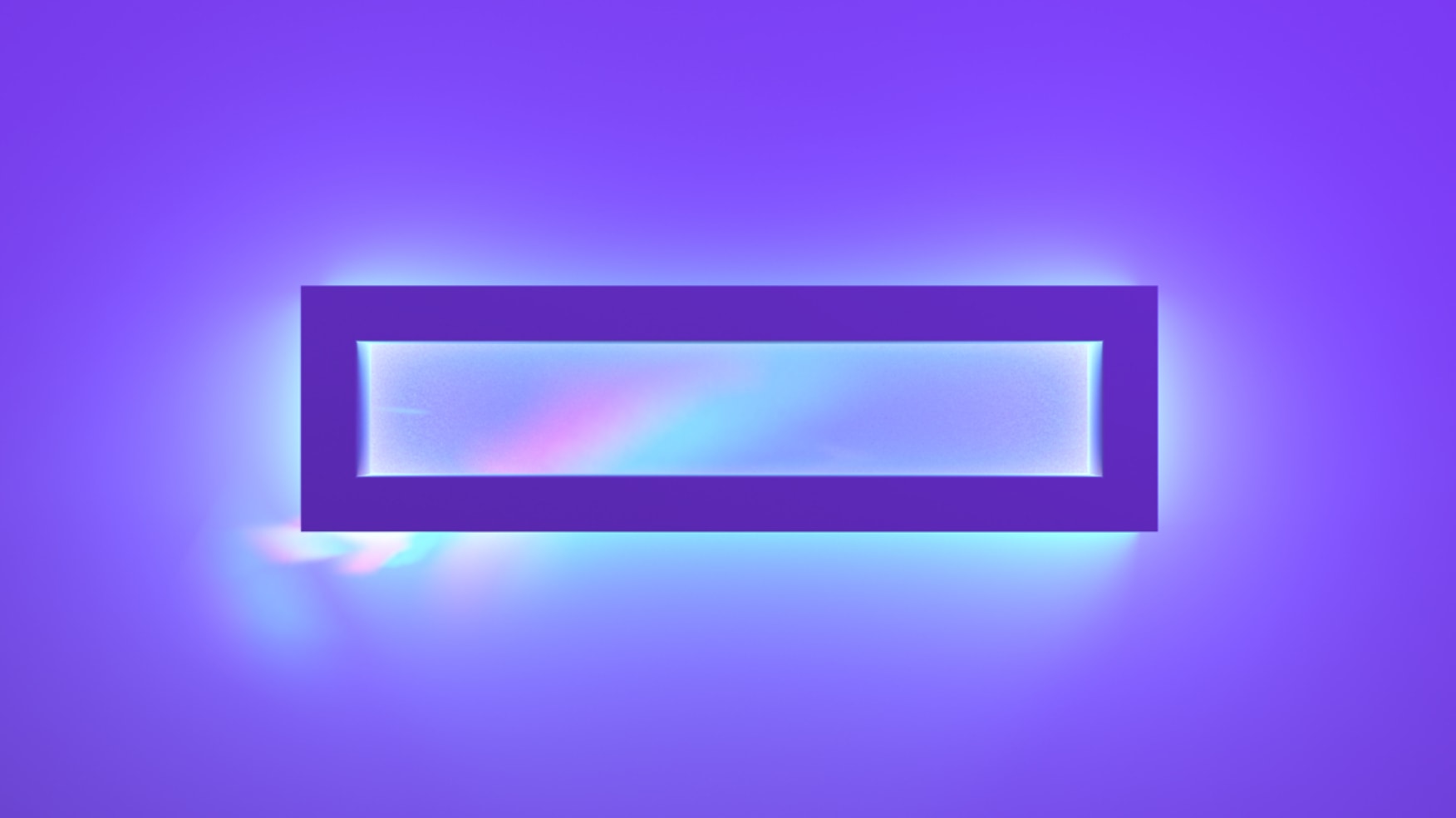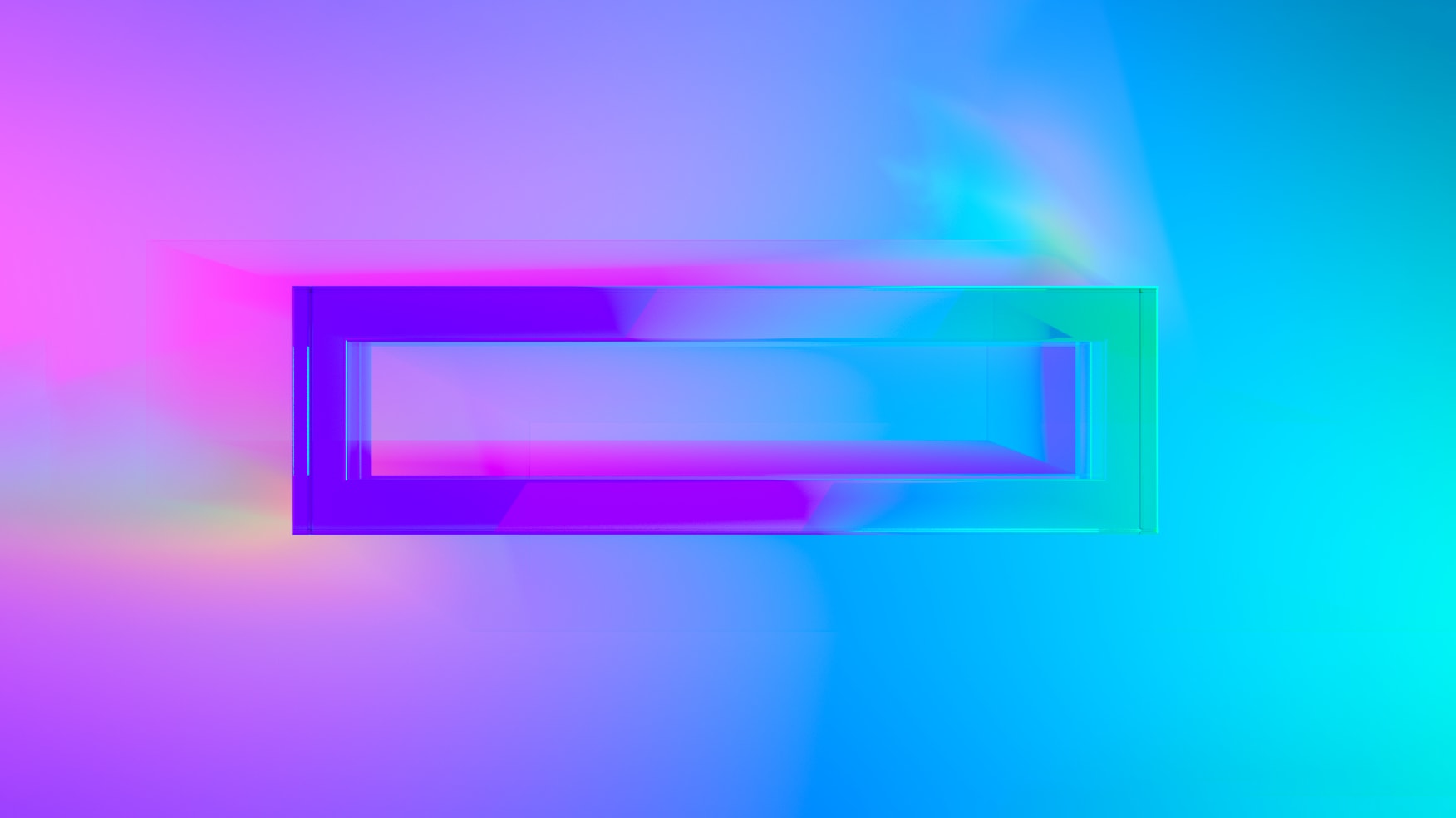 As a virtual conference, Discover 2021 offered new challenges as well as opportunities to connect with attendees. Using the universal language of light to tell the story and unify the message, we leveraged the principles of user experience to focus attention while conveying a sense of calm and control.
Creating a truly immersive digital experience means that every piece stems from the same core idea. From the show-stopping keynote visuals down to the tiniest UI component, we crafted an event identity that's in harmony from start to finish.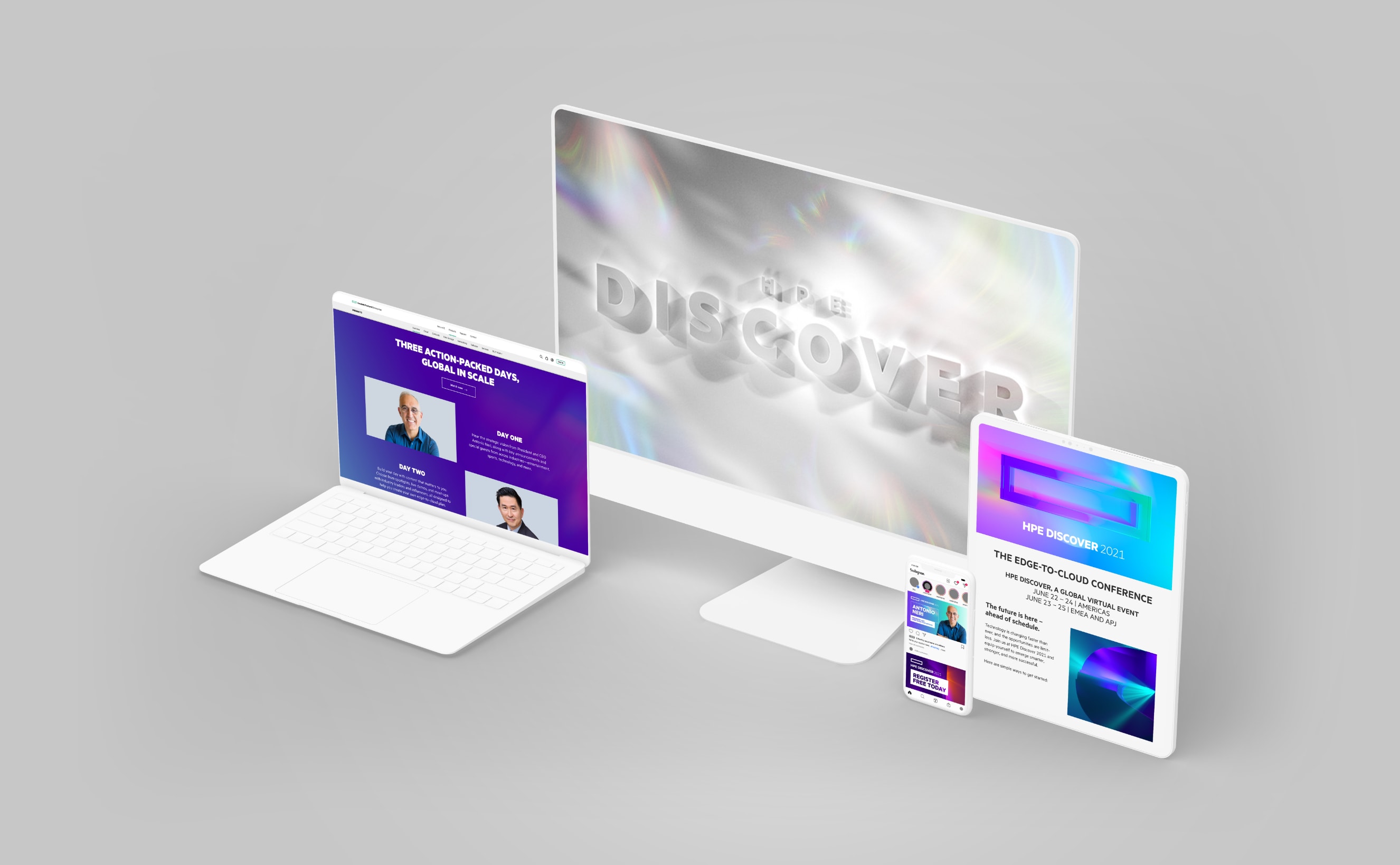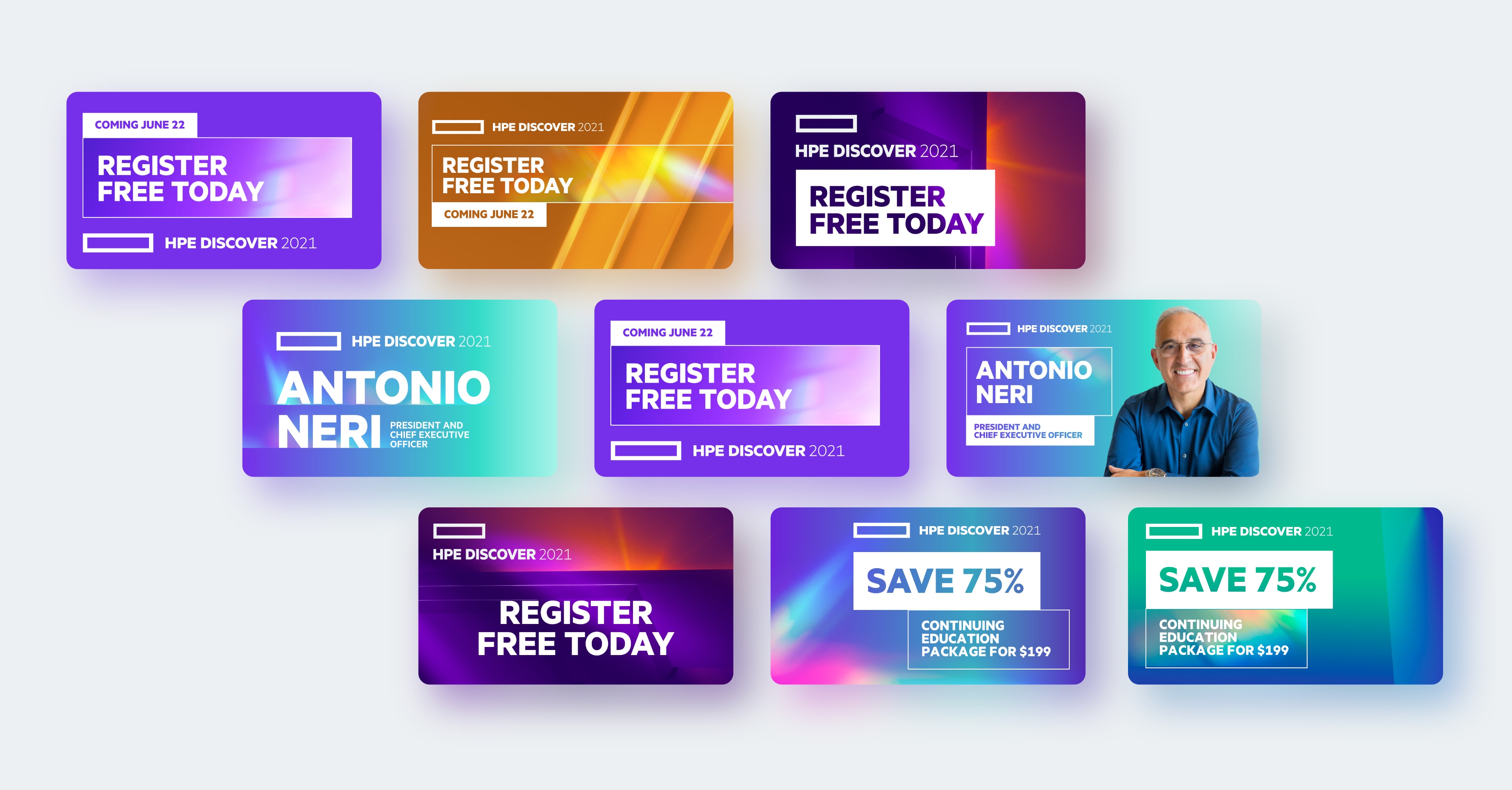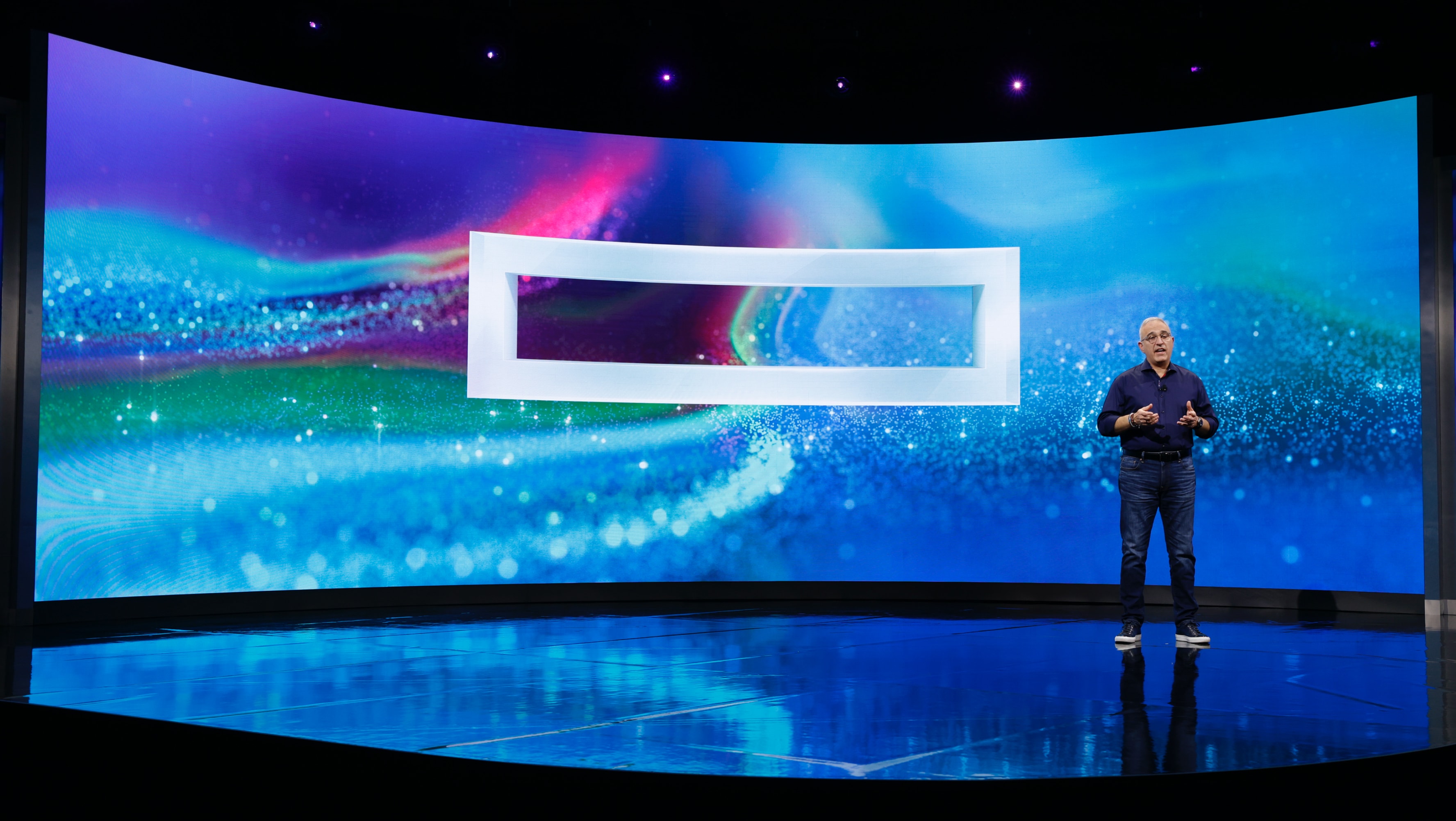 Partnering with digital artist Toros Kose, we told the story of data from Edge-to-Cloud in new and spectacular ways, giving our presenters the visual language they needed to leave a big impression.